About Us
Olympia Law Office is a law firm based in Nagoya whose roots stretch back to 1985. Olympia Law Office provides people and enterprises with comprehensive and highly specialized legal services in pursuit of our Mission.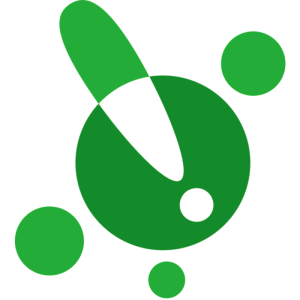 Firm Name
OLYMPIA LAW OFFICE
Address
KIRIX marunouchi-building 5F,1-17-19 marunouchi naka-ku,
Nagoya city, Aichi 460-0002, Japan
Established
February 13, 2017
TEL
052-201-7728
FAX
052-201-7729
URL
www.olympia-law.com
Our Mission
From Chubu, Create the Future with The People Who Move Things Forward
Our Vision
1.) The Chubu Region rooted law firm rooted which satisfies clients with its legal services.
2.) Our legal services solve the problems of our clients and move them forward.
3.) All members of the firm support our clients as one team bringing together each member's expertise in a different field.
4.) Continue to progress and create innovative solutions to stay ahead of the curve.
5.) Face up to social issues and actively work on pro-bono tasks/public interest activities.
6.) Each member works proactively, acts spontaneously, and respects individuality and the value of the other members.

We would like to make a valuable contribution in this area in the city of Nagoya and continue using our honest efforts always to stay close to our clients and provide fully optimal solutions for them. We look forward to working with you.